2021 Springdale District Spelling Bee Congratulations to all the spelling bee contestants this year! This year features a 43 round spelling bee, with an EPIC 25 round battle between Quintin and Michael.
https://youtu.be/8gxWaexHHRk

Save the Date: Drive Through Food Giveaway at the Treehouse Pantry: 12-16-21 from 11:00am to 1:00pm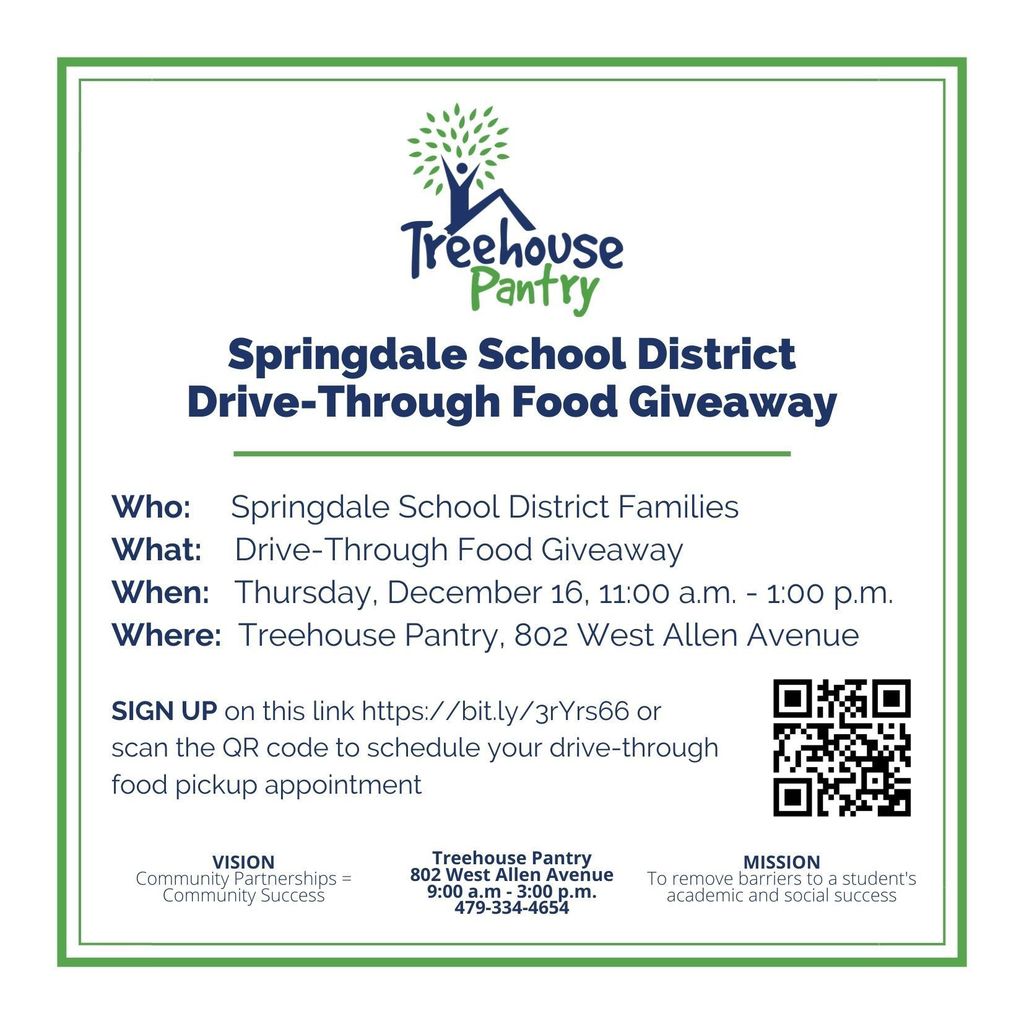 Girls Scout Troops are forming NOW!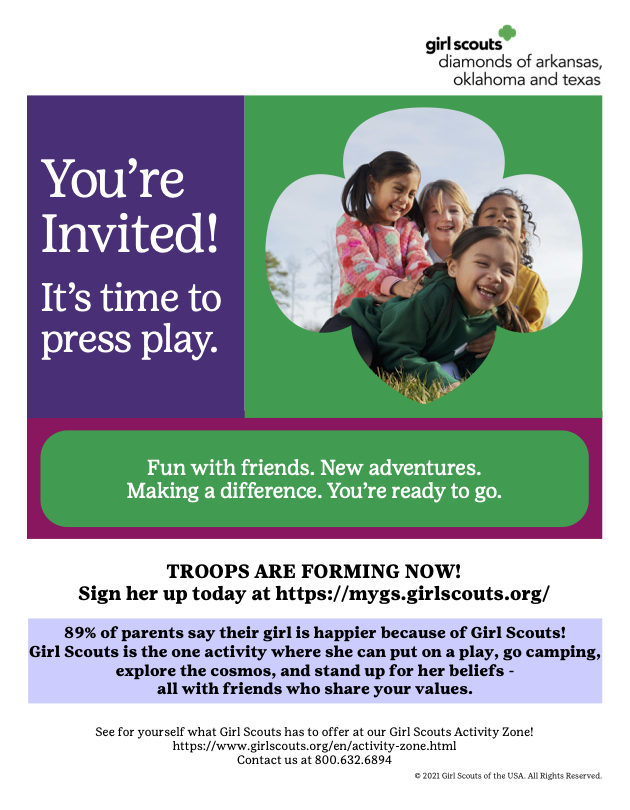 Sign up today! Our students are SO FUN!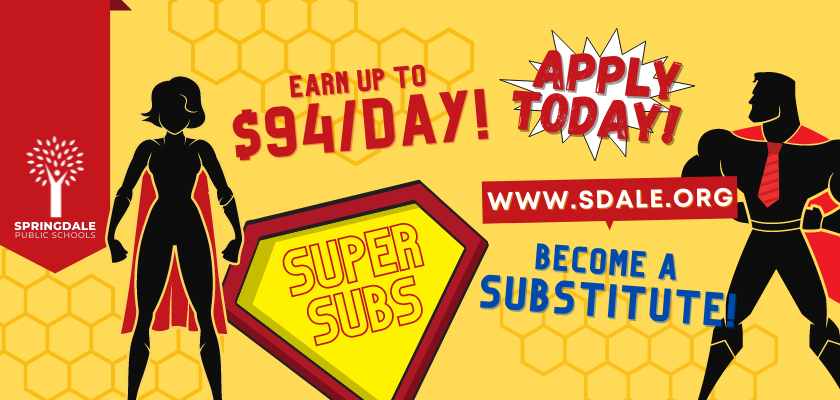 Start your day with School Breakfast!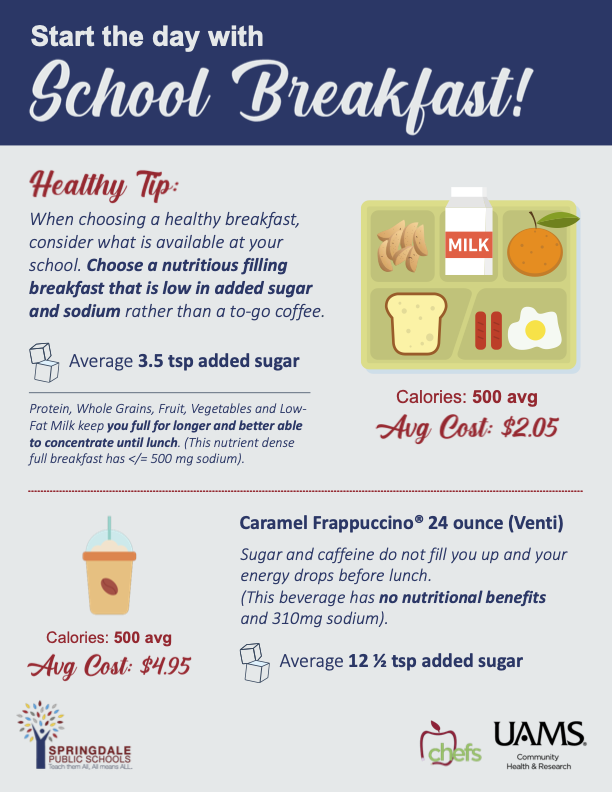 Come downtown and have some fun this weekend! #THEChoice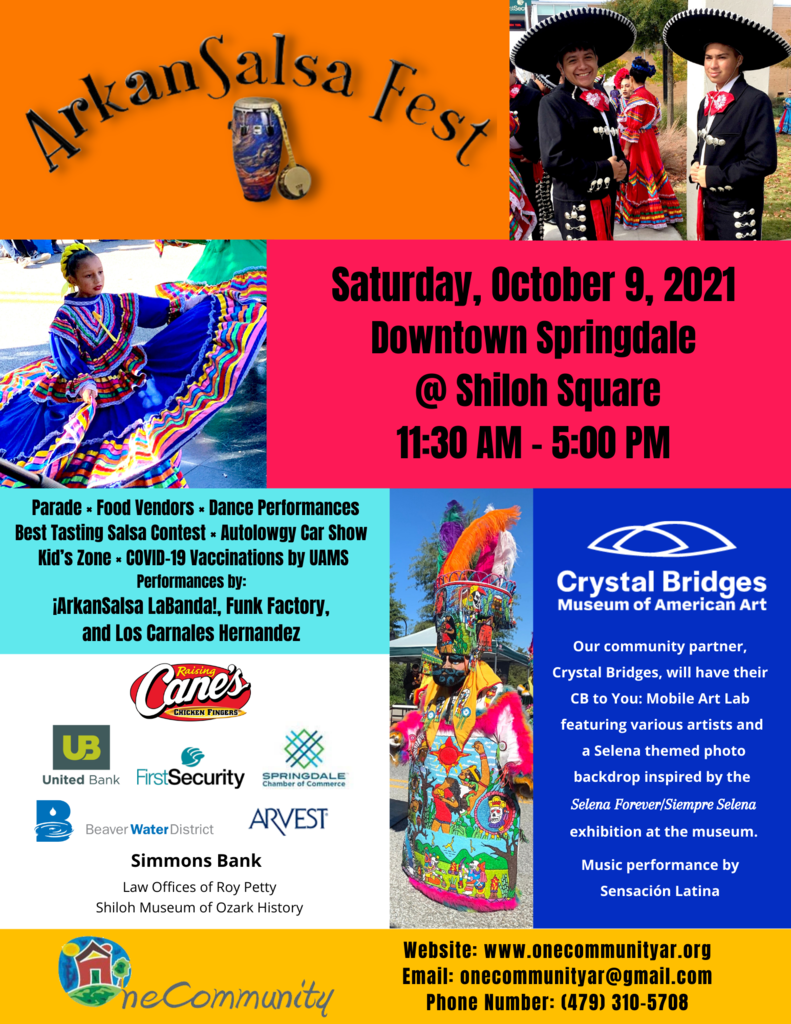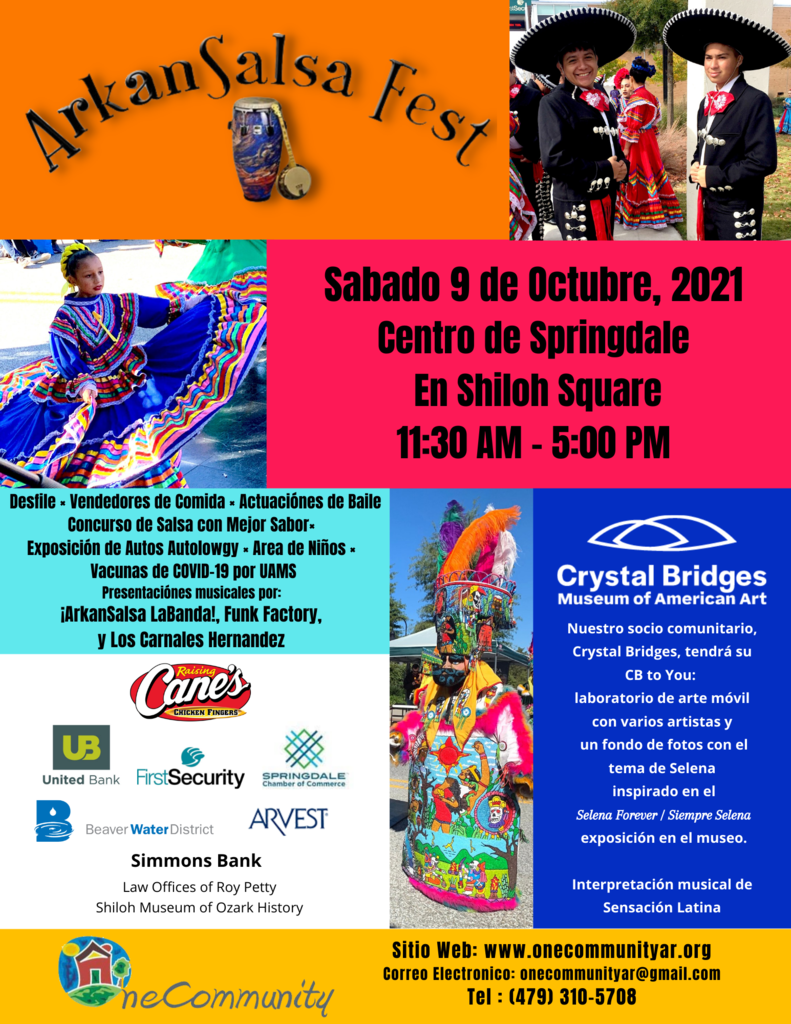 Bus 140 isn't running this afternoon. You will need to please come and pick up your kids.

Bus 140 isn't running this afternoon. You will need to come and pick up your kids.

We desperately need your help! Even though all students are being allowed to eat for free again this year, we still need families to complete the free and reduced meal form. Here's why: Our district must have at least 70% of our students qualify for free and reduced meals by October 1, 2021, or we will lose up to $8 million dollars in funding next year. This $8 million dollars are the funds used to provide nurses, social workers, and school resource officers for each school. Right now, we are only at 66%. Will you please help us by completing the application today?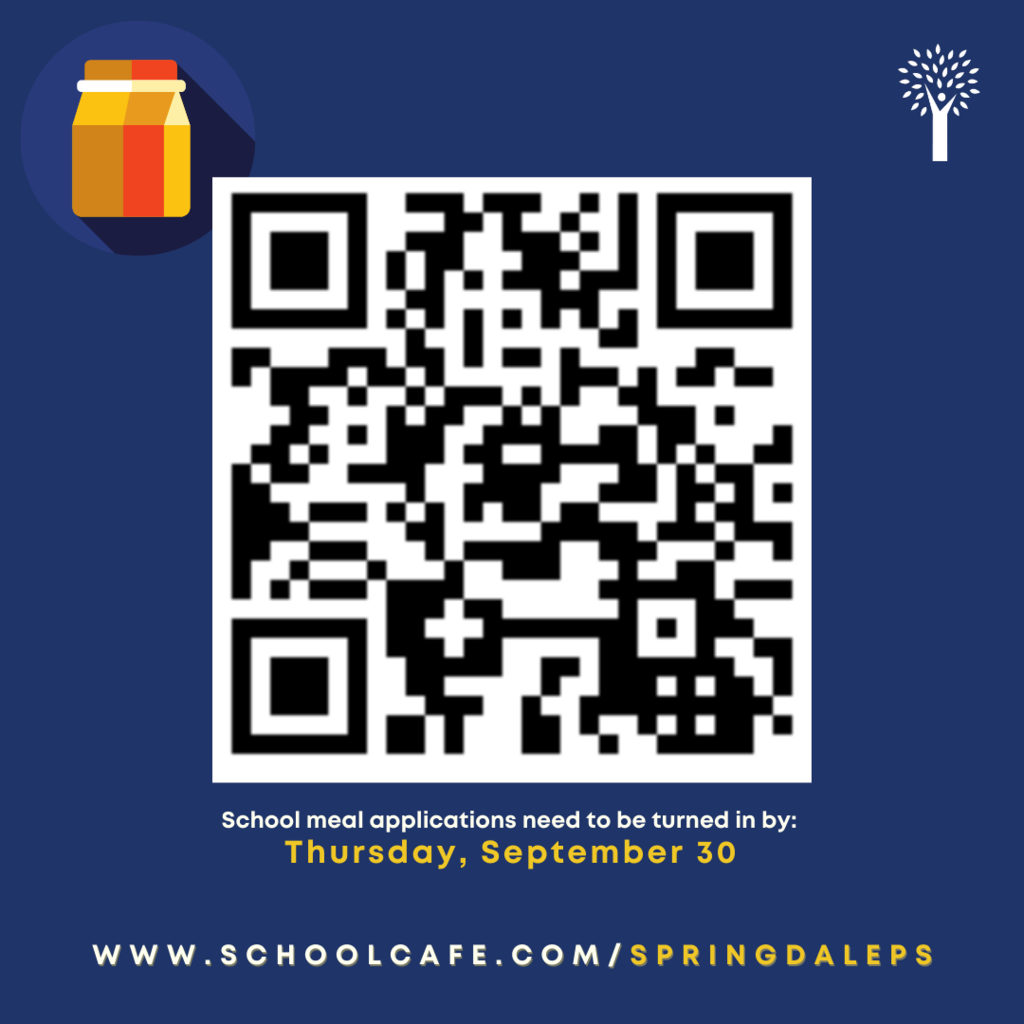 Choose your days + Choose your hours + Choose your school= AWESOME! Join us today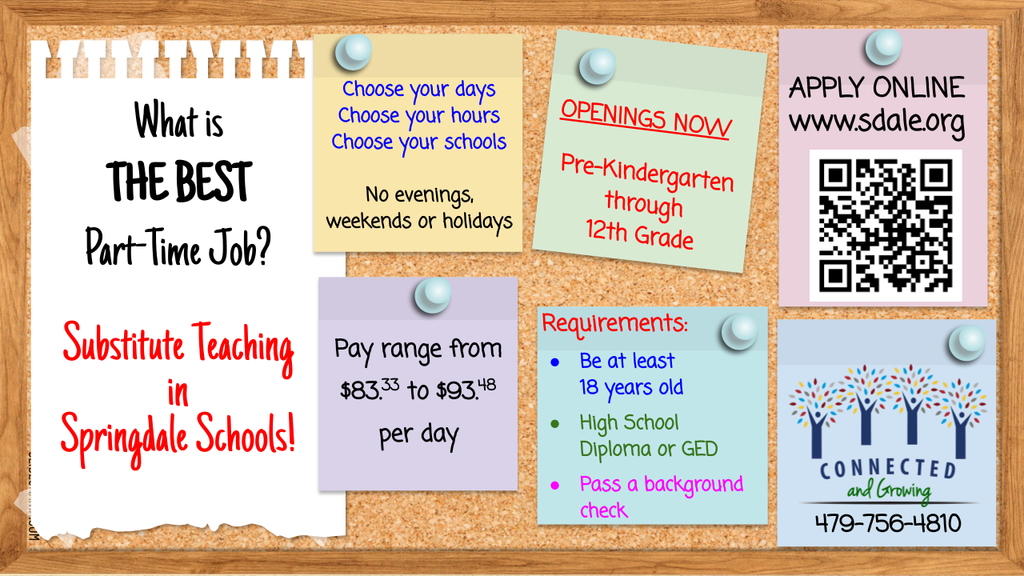 Don't forget to complete the Free & Reduce lunch form. School meal applications need to be turned in by Thursday, September 30. Haga clic en el botón de abajo para solicitar en línea comidas gratis / reducidas. Las solicitudes para comidas escolares deben entregarse antes del jueves 30 de septiembre.
https://www.schoolcafe.com/SPRINGDALEPS


Please see this important information!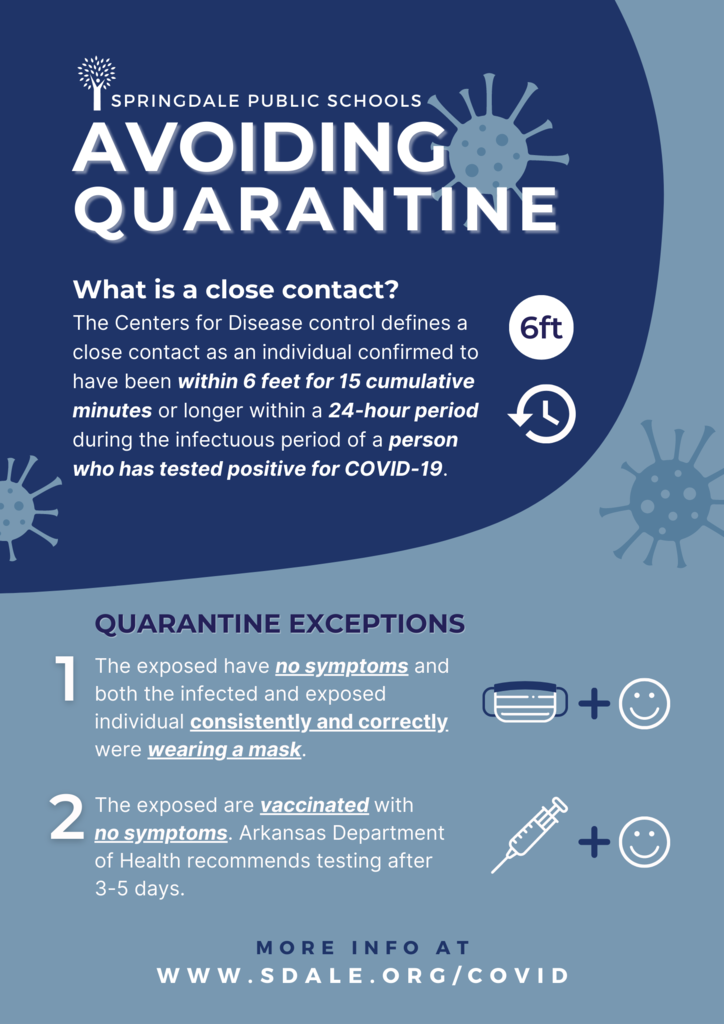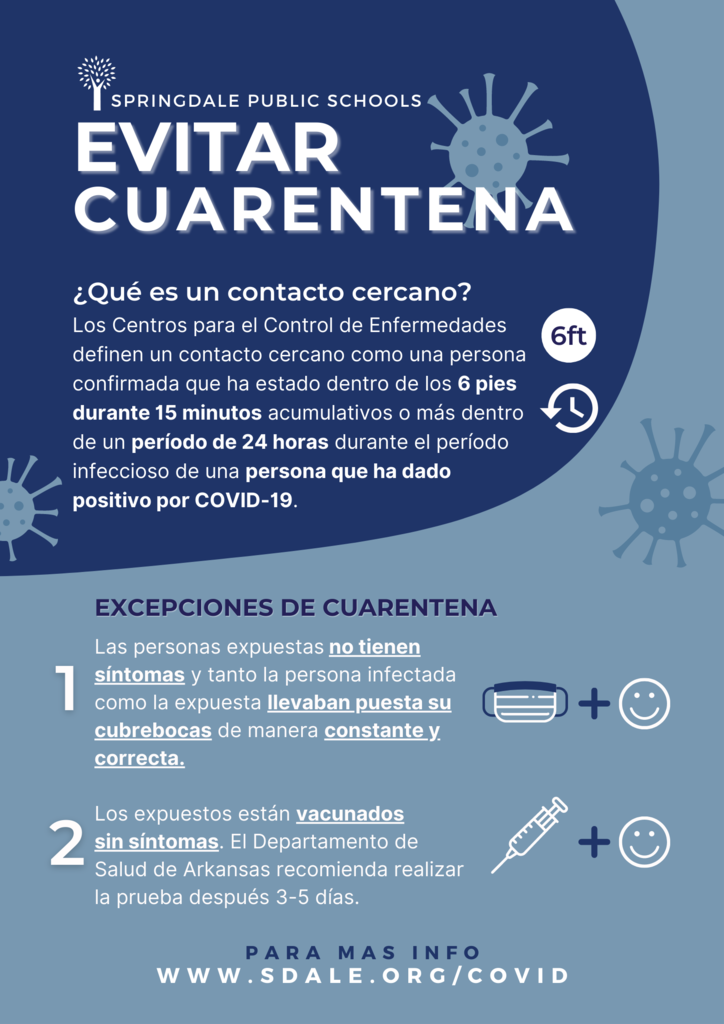 Getting to support our kids AND our teachers...what could be better?? Sign up today and join our Springdale Family! #THEChoice

Getting to support our kids AND our teachers...what could be better?? Sign up today and join our Springdale Family! #THEChoice